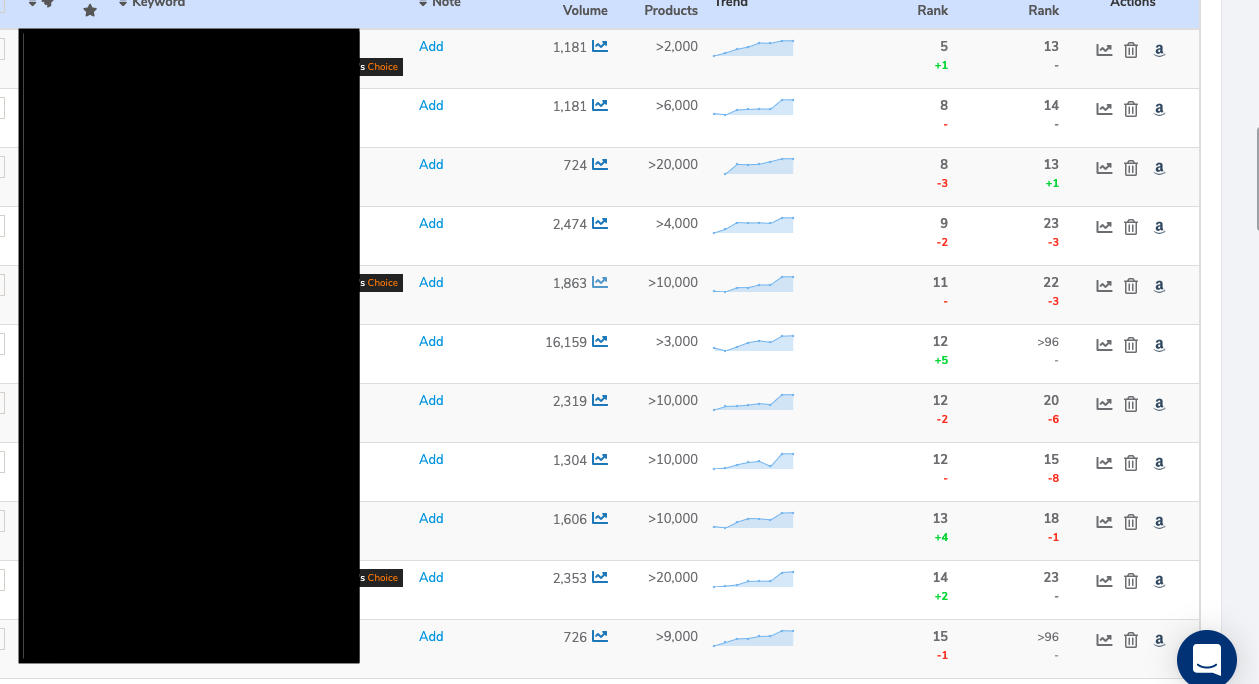 This product was launched on May 19, 2020:
This is a brand new product so everything started from 0. I would also consider this a more luxury item as the price point is significantly higher than most of the competitors on the Amazon market.
As you can see, we have been able to leverage this customer's email and manychat list I built to lower our ad spend to around $112. Our CPC is around $.16.

As of today (June 5, 2020), we have given around 270 units away via our manychat flow. Around 220 of these were full price units and another 50 were 50-80% off. We are currently testing the percent off that is why it's between 50-80%.
In about 2 weeks we have been able to get a search volume of over 20k in the top 20. We will run this launch for another 2-3 weeks and try to get another 30k in the top 20.
We were able to go from 0 to 124 reviews with a rating of 4.9 in 2 weeks. Also note that 122 out of the 124 reviews are verified.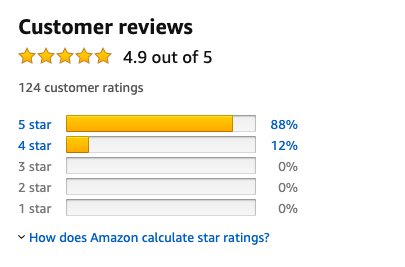 Another good thing to note is that our BSR is in the 9k range, peaking at 6k early in the week. The goal for this would be to get the BSR around 5k when the launch ends.

These results may not be typical for most clients on their first launch, as I have worked closely with this client to build their assets to drive down costs and help market their products more effectively. Building assets is something we specialize at, and is a big part of helping to drive down costs and rank more effectively.
https://www.brandconqueror.com/wp-content/uploads/2020/06/Screen-Shot-2020-06-05-at-4.22.18-PM.png
290
1100
admin
https://www.brandconqueror.com/wp-content/uploads/2020/02/Brand-Conqueror-Logo.png
admin
2020-06-05 10:28:48
2020-06-05 10:32:03
Launching a Luxury Brand